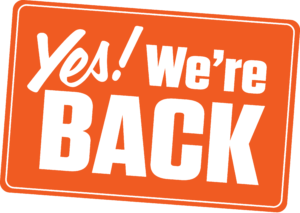 Apologies to those who thought Xrev fell off the map.  We had some issues with the News section of our website which hopefully should now all be resolved and we are going to try a be more regular with our blogging again.
So what's new?
We are still working away on Transmit version 4 and the many new features it offers with an even more intuitive user interface and workflows.  Stay tuned as hopefully it's release is just around the corner.  What features would you like to see included?
We are also in the process of rebuilding our website and licensing system, so fingers crossed that's not too far away either…
We've developed some Revit plugins for a number of Australian manufacturers including:
Caroma (although they've recently changed their strategies in regards to BIM so have discontinued the Revit plugin)
Knauf (latest version released recently)
Fantech (coming soon)
Our high quality Generic Revit Content suites continue to be used by many companies and we are expanding the libraries to cover more.
We've been completing a record number of Revit implementations over the past year helping a number of Architecture and Interior Design firms get going with Revit in the most efficient way, as well as running numerous training courses on Revit, Dynamo and various BIM workflows.
We've expanded our team to include a new employee and we are assisting a number of companies with high quality Revit documentation and modelling services.